World Leaders in Digital Forensics Training & Certification
2022 Orlando Training Event Dates: April 25 - May 6, 2022




Mission
Dedicated to the digital forensics community
​IACIS is dedicated to the training and certification of the digital forensics community in support of its membership.
Membership
Recertification & proficiency exam fees are waived with continuing membership.
Membership fees are waived with purchase of a Training or Certification Program. Recertification & proficiency exam fees are waived with continued membership.
Training
Cutting edge computer forensics training
Cutting edge computer forensics training
IACIS provides cutting edge computer forensics training, uniquely designed to prepare students for field work and entry into the IACIS basic and specialized certification programs.
Certification
Certification Programs of core forensic principles for entry-level and forensic specialists
IACIS Certification Programs are meticulously designed around a comprehensive set of core forensic principles which attest to entry-level and specialized computer forensic competency.
Basic & Advanced Forensic Certification





Member Benefits
International List-Serve Subscription
Training & Certification Discounts
Professional Forensic Affiliation
File Library Access
Free Annual Proficiency Testing
Free Recertification Testing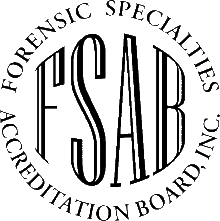 FSAB Accredited
IACIS is accredited by The Forensic Specialties Accreditation Board ("FSAB") - an independent board established to accredit professional bodies that certify forensic scientists and other forensic specialties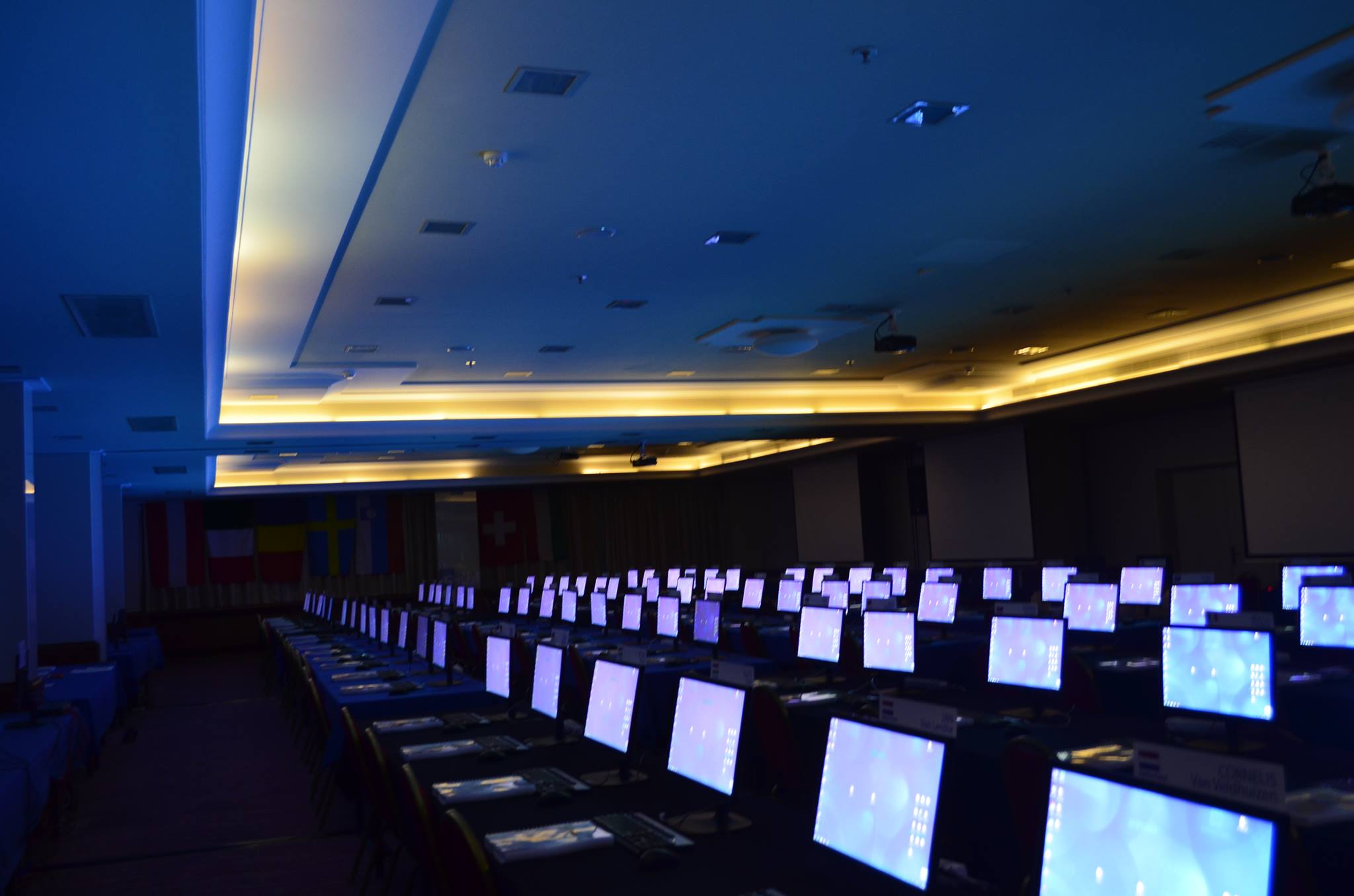 Training
The Basic Computer Forensics Examiner ("BCFE") is our foundational training course and is related to the CFCE certification.  Specialized training topics and course content vary from year to year.  
"I was a motor cop and I got hurt in a line of duty motorcycle accident and had to take a disability retirement. I had few career opportunities, and I knew nothing about digital forensics. I took the BCFE and got my CFCE Certification. This was enough to get me my first private sector digital forensics job. I've now been working in the field of digital forensics for about 17 years. I owe my entire career to IACIS and the outstanding training and certification that they provide."
~ Rob Christine