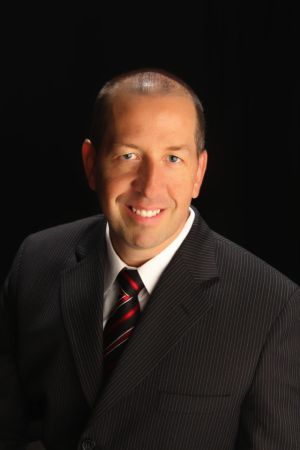 Pete McGovern is a Detective with the Palm Beach County Sheriff's Office (FL) Digital Forensics Task Force. Pete has over 25 years in law enforcement. During this tenure, he has been working as a digital forensics examiner conducting digital investigations for local, state, and federal U.S. agencies dealing with all types of criminal activity.
In conjunction, Pete also works as a contract cyber training instructor for the U.S. State Department teaching various anti-terrorism digital forensic and investigation courses to foreign law enforcement personnel worldwide.
Pete served as an adjunct professor for Florida Atlantic University where he assisted in developing and teaching their computer crimes curriculum. He holds a Master's Degree in Digital Forensics and two Undergraduate Degrees, one in Criminal Justice and the other in Information Technology. In addition, he has attended numerous specialized digital forensic training courses and holds several certifications in the digital forensics field to include Computer Forensic Certified Examiner (CFCE) and EnCase Certified Examiner (EnCE). Pete is an active member with the International Association of Computer Investigative Specialists (IACIS – CFCE), High Technology Crime Investigation Association (HTCIA) and High Tech Crime Consortium (HTCC).